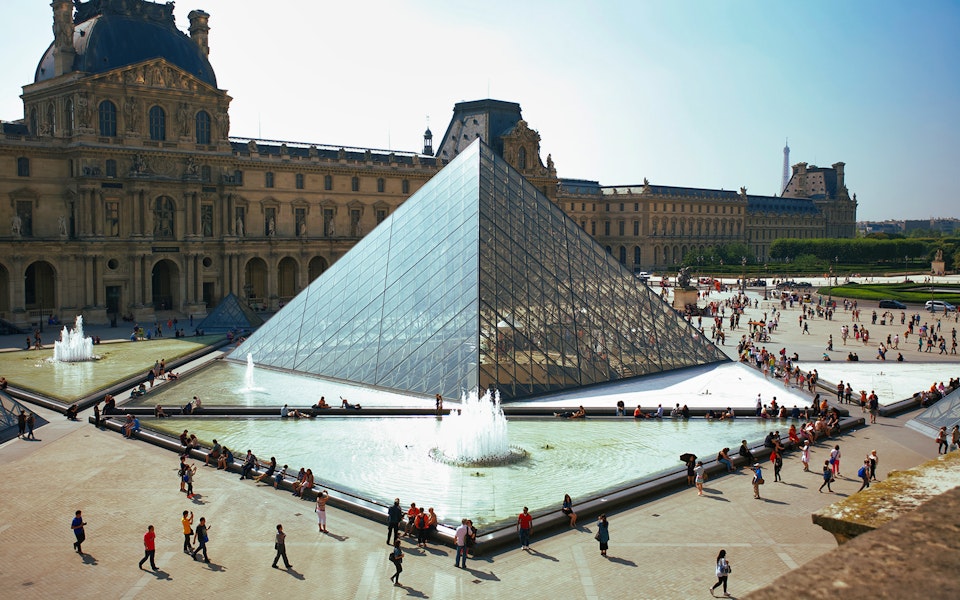 Louvre Museum Facts | Your guide to the Louvre Museum
Louvre Museum Paris is a symbol of the evolution of French culture in all its glory. One of the largest and most-visited museums in the world, it sees millions of visitors every year. Situated on the bank of the Seine, the Louvre Museum is a sprawling structure that has been standing tall for centuries and has witnessed both war and peace. Generations of viewers have been left in awe due to its sheer size and extraordinary collection.
Louvre Museum Facts
The Louvre is the most-visited art museum in the world.
The Louvre's galleries span over 15 acres.
Louvre was originally a castle in the 12th and 13th century under King Phillip II.
When the Palace of Versailles was completed, the French monarchy moved there, leaving the Louvre as a place to display their collection.
Napoleon renamed the Louvre as Musée Napoleon during his reign.
He added nearly 5,000 more paintings to the collection of the Louvre, which were promptly returned to the original owners when he fell from power.
The Mona Lisa was stolen from the Louvre in 1911, only to be returned 2 years later. 
During the Second World War, the Louvre was by the Nazis to store all their stolen artwork.
The glass pyramid at the entrance of the museum is 21 metres high. It met with a lot of ridicule when its design was unveiled in the late 1980s, but today, it is an iconic symbol of Paris.
There are actually five pyramids in the Louvre - the massive I. M. Pei Pyramid and its three surrounding glass pyramids, and the Louvre Pyramide inversée (inverted pyramid) in Carrousel du Louvre. 
66% of the paintings in the Louvre are works of French artists.
It is estimated that it would take a person 100 days at least to see all the works of art in the Louvre Museum.
The Louvre has more than 35,000 exhibits spread across eight departments. 
7,500 paintings by artists across the world grace the museum's iconic art gallery.
The Louvre is visited by an estimated 15,000 people daily.
At present, the world has two Louvre Museums - one in Paris and one in Abu Dhabi.